You're INVITED and we are PSYCHED to meet you!
Students in 6th-9th grade
10:40am for video games, hangout, food, etc in Theater 2

10:55am for worship in Theater 1

11:15am students and leaders return to Theater2
Age-appropriate
discussion groups
Hope City Church loves students! We have developed a program to help teach them about the love of God through the gospel and even get them plugged-in to helping in all areas of Hope City. Middle School IGNITE exists to INVITE students to know Jesus, IGNITE a passion for Jesus through knowledge and experiences, and INSPIRE action for Jesus by living by his words and example.
Hope City also has volunteer opportunities for youth to serve in Kid City by assisting in set up/tear down, kids' small groups, and leading worship.

For more info about our Student Ministry, please complete the contact form below.
High School ELEVATE meets at Youth Director Jason Shinn's house from 6-8ish on Sunday Nites. It's a great hangout nite with food, discussion, and hanging out.

All 9th-12th grade students are invited! This is a great place for students who are trying to figure out how faith matches up with real life.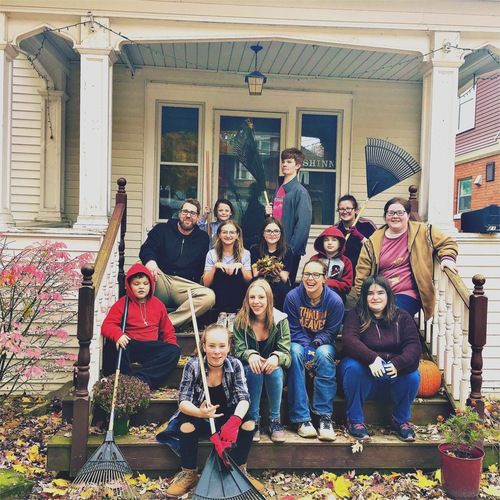 Please fill out the contact form below for more info and to check out an ELEVATE nite!
6th-12th grade students meet from 6:30-8ish on Thursday Nites. There's video games, food, hysterical games, teaching, and discussion groups.

Bring a friend and come hangout!