We are Rooted. A young adult ministry aimed to grow both our relationships with Christ, and friendships with one another. We believe real growth happens through community and we want YOU to be part of ours.
Therefore, as you received Christ Jesus the Lord, so walk in Him, rooted and built up in Him and established in the faith, just as you were taught, abounding in thanksgiving.
Saturday September 25th @ 5pm-8pm
We would love for you to join us at Blake's Cider Mill for an amazing time of fellowship, cider, and donuts! Afterwards, we plan on going to the Pletta's for a bonfire and worship. RSVP and we will send the address to you.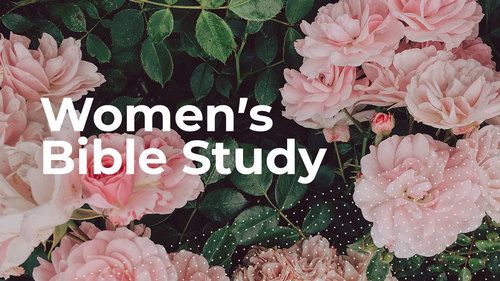 Young adult women! Grow in your relationship with Christ through community with others. Come and see!
Our group is currently reading "Habits For Our Holiness" by Philip Nation. Don't worry about completing the reading before joining us – you are welcome any time! Our meeting location rotates. Please contact us for meeting location or more info.
We'd love to hear from you! Fill out the form below to connect with us.